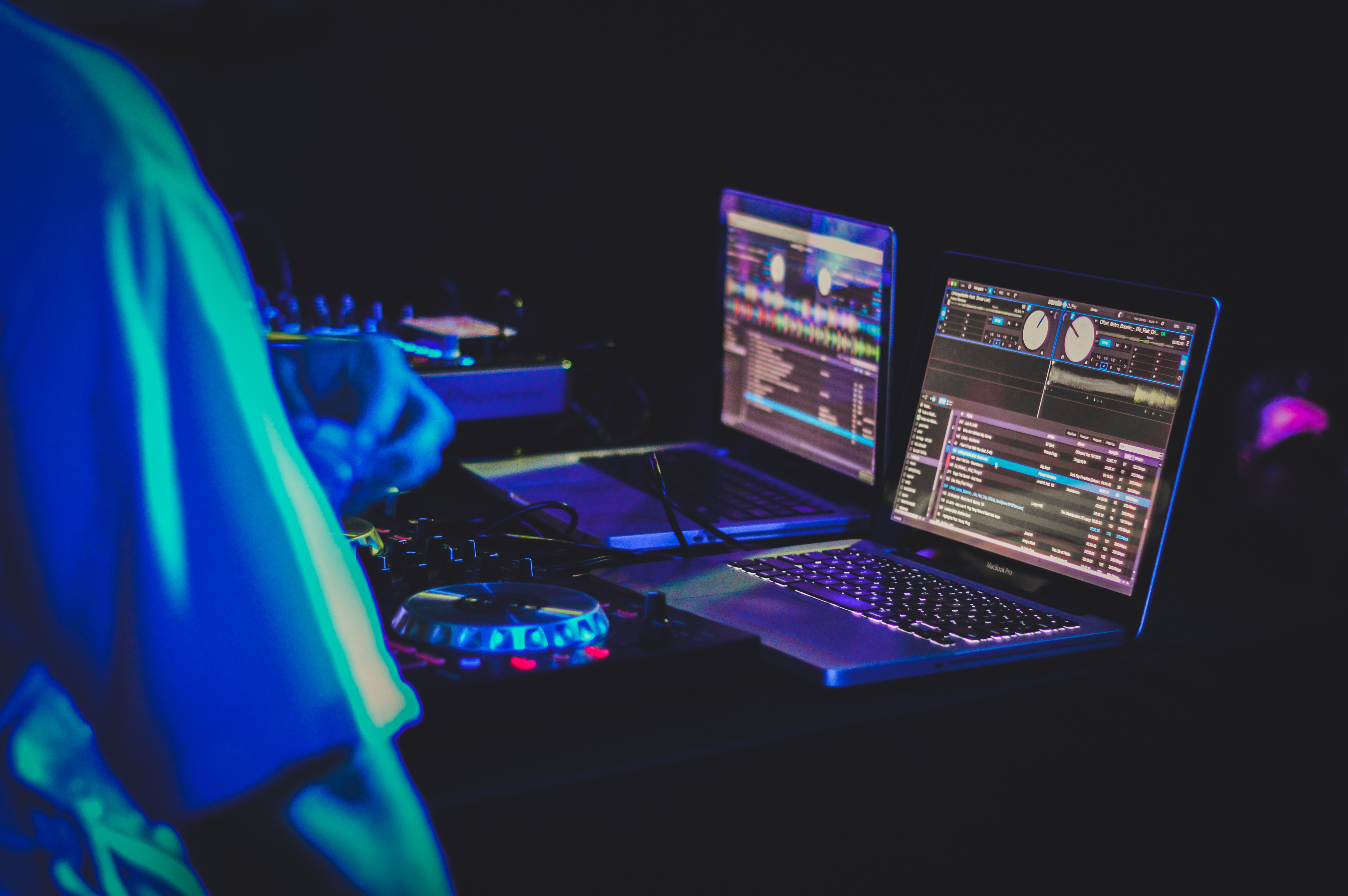 Introduction
As the crisp autumn breeze sweeps through the streets and leaves begin to rustle under the fading sunlight, Halloween enthusiasts eagerly anticipate the arrival of their favorite spooky season. It's that time of the year when pumpkins are carved, costumes are meticulously chosen, and the air is thick with anticipation for the most ghoulish night of the year. What's a Halloween party without the perfect playlist to set the mood? At CouponzRoot.com, we understand the importance of creating an atmosphere that sends shivers down your spine and makes your guests scream with delight. Join us on a musical journey as we unveil a hauntingly good playlist for your Halloween soirée, ensuring your party is as spine-chilling as it is unforgettable.
1. The Classics Never Die
No Halloween playlist is complete without the classics that have stood the test of time. Michael Jackson's "Thriller" is a timeless anthem, its iconic music video still sending shivers down our spines decades after its release. Add in Bobby Pickett's "Monster Mash," and you've got the perfect combination of eerie tunes that everyone can sing along to. These classics serve as the backbone of any Halloween playlist, setting the stage for a night of thrilling festivities.
2. Ghostly Melodies
For a touch of mystery and melancholy, incorporate haunting melodies that echo through the corridors of abandoned mansions. Songs like Blue Öyster Cult's "(Don't Fear) The Reaper" and Radiohead's "Creep" bring a ghostly ambiance to your party, making your guests feel like they've stepped into a supernatural realm. The eerie vocals and haunting instrumentals of these tracks will create an atmosphere that's both enchanting and unsettling.
3. Dance of the Macabre
No Halloween party is complete without a dancefloor filled with ghouls and goblins grooving to the beat. Infuse your playlist with danceable tracks that keep the energy high and the spirits higher. "Somebody's Watching Me" by Rockwell and "Disturbia" by Rihanna are ideal choices to keep your guests moving and shaking. These songs, with their infectious rhythms and spooky undertones, will have everyone dancing until the witching hour.
4. Movie Magic
Some of the best Halloween tunes come from the silver screen. Incorporate iconic tracks from Halloween-themed movies and TV shows to add a cinematic touch to your playlist. John Carpenter's chilling theme from "Halloween" is instantly recognizable and sets a suspenseful tone for any gathering. Additionally, songs like "This is Halloween" from Tim Burton's "The Nightmare Before Christmas" and the theme from "Ghostbusters" are sure to delight your guests and bring back fond memories of their favorite spooky films.
5. Creatures of the Night
Halloween is a celebration of all things supernatural, so why not embrace the creatures that go bump in the night? Songs like Ozzy Osbourne's "Bark at the Moon" and Iron Maiden's "Fear of the Dark" pay homage to werewolves and creatures lurking in the shadows. These metal anthems infuse your playlist with raw energy, making them perfect for late-night revelry and headbanging with your fellow partygoers.
6. Witchy Woman Vibes
For a touch of enchantment and mystery, include songs that capture the essence of witchcraft and sorcery. Stevie Nicks' "Rhiannon" and Santana's "Black Magic Woman" bring a bewitching aura to your Halloween playlist. These tracks, with their magical lyrics and enchanting melodies, transport your guests to a realm where spells and potions are the order of the night.
Conclusion
Creating the perfect Halloween playlist is an art that can elevate your spooky soirée from ordinary to extraordinary. By carefully selecting a mix of classic hits, ghostly melodies, danceable tunes, cinematic gems, creature-inspired anthems, and bewitching tracks, you can curate an atmosphere that leaves a lasting impression on your guests. At CouponzRoot.com, we believe that every celebration should be memorable, and with the right music, your Halloween party can become the talk of the town.
So, dim the lights, adorn your space with cobwebs and candles, and let the haunting melodies fill the air. Whether you're hosting a small gathering of friends or a grand costume ball, this carefully crafted playlist will ensure that your Halloween soirée is a hauntingly good time for all. Let the music guide your guests through a night of spine-tingling delight, making memories that will linger long after the last ghost has disappeared into the night. Happy haunting!