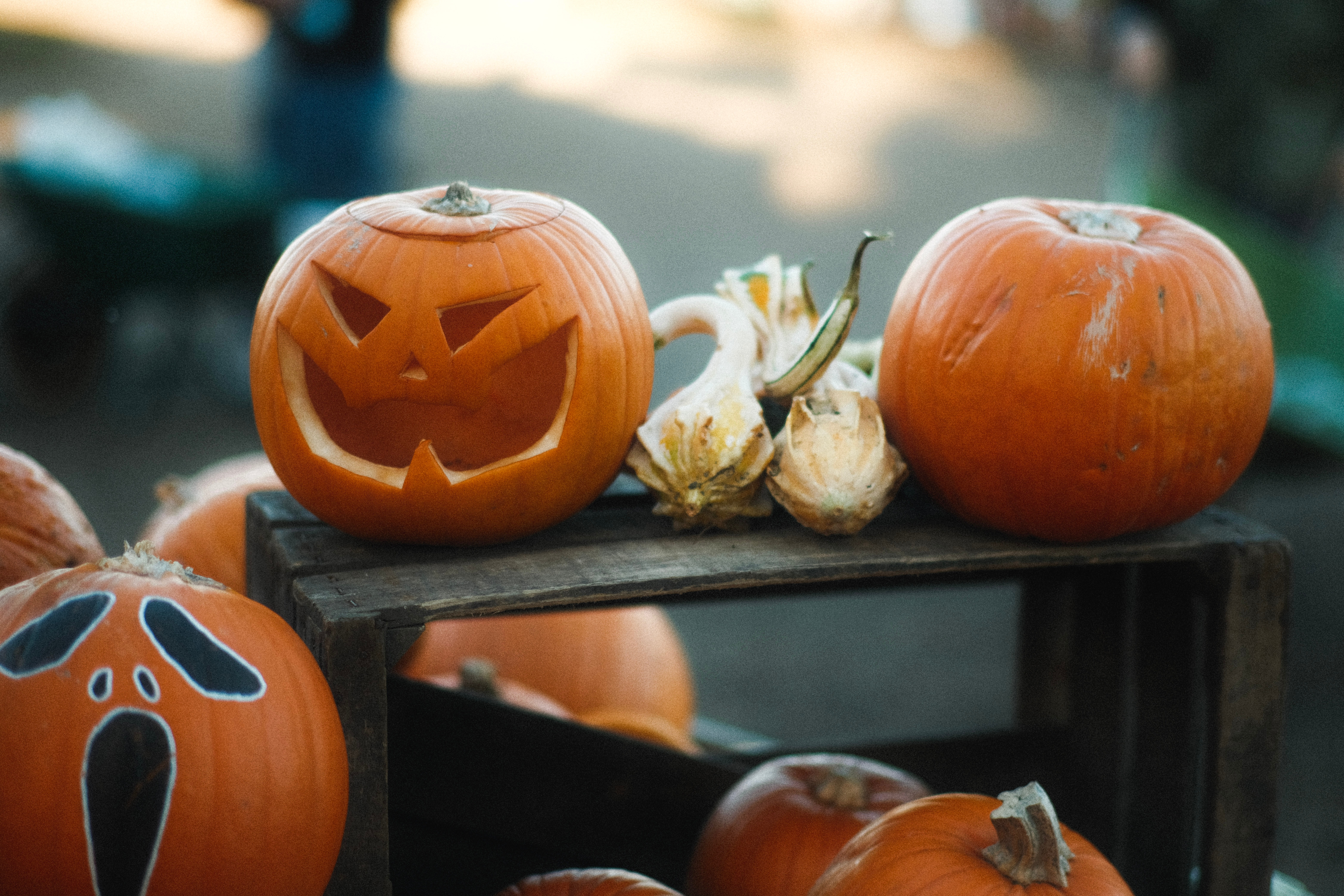 Introduction
Welcome, brave souls, to CouponzRoot.com! If you have a penchant for spine-chilling tales and an affinity for the supernatural, you're in for a thrilling ride. In this bone-chilling journey, we will explore the eerie depths of some of America's most famous haunted places. Gather around, dear readers, as we uncover the ghostly legends that have echoed through the corridors of time, leaving behind an aura of mystery and fear.
1. The Stanley Hotel – Estes Park, Colorado
Nestled against the picturesque backdrop of the Rocky Mountains, The Stanley Hotel stands as an icon in the world of paranormal lore. It is famously known as the inspiration behind Stephen King's spine-tingling novel, "The Shining." Guests and staff have reported ghostly apparitions, mysterious piano tunes echoing in the empty halls, and unexplainable flickering lights. Dare you spend a night in the very room that inspired King?
2. The Myrtles Plantation – St. Francisville, Louisiana
Steeped in history and tragedy, The Myrtles Plantation is widely regarded as one of America's most haunted homes. Legend has it that the restless spirits of former slaves and plantation owners roam the premises. The most famous resident ghost is Chloe, a slave girl whose presence is often felt by an inexplicable scent of blooming flowers. Ghost enthusiasts flock here to catch a glimpse of the ethereal world.
3. Eastern State Penitentiary – Philadelphia, Pennsylvania
Once a revolutionary prison designed for solitary confinement, Eastern State Penitentiary now stands in ruin, echoing the tormented cries of its former inmates. Ghostly apparitions, shadowy figures, and disembodied whispers have been reported by visitors brave enough to explore its decaying halls. Join a guided tour to unlock the secrets of this haunting place.
4. The Winchester Mystery House – San Jose, California
Built by Sarah Winchester, the widow of the inventor of the famous rifle, the Winchester Mystery House is a labyrinth of winding staircases, doors leading to nowhere, and mysterious, sealed-off rooms. Sarah Winchester believed that she was haunted by the spirits of those killed by her husband's invention and constructed this bewildering mansion to appease them. Today, visitors encounter strange cold spots, flickering candlelight, and ghostly apparitions during their tours.
5. Alcatraz Island – San Francisco, California
Known as "The Rock," Alcatraz Island was once a maximum-security prison housing infamous criminals like Al Capone and Machine Gun Kelly. The island's eerie ambiance and the dark history of its inmates have given rise to countless ghostly tales. Visitors have reported hearing phantom footsteps, clanging cell doors, and even the anguished cries of former prisoners. Take a night tour if you dare, and experience the spine-chilling aura of this abandoned prison.
Conclusion
As we conclude our spine-tingling journey through America's most haunted places, one thing becomes abundantly clear – the veil between the living and the dead is thinner in these hallowed grounds. Whether you are a thrill-seeker or a skeptic, the ghostly legends that shroud these places are undeniably intriguing. So, the next time you find yourself near one of these haunted locales, remember the tales we've shared and brace yourself for an otherworldly encounter.
Thank you for joining us on this chilling adventure, brought to you by CouponzRoot.com. If you're feeling brave, don't forget to check out our website for exclusive deals and discounts that will make your hair-raising experiences all the more thrilling. Until next time, dear readers, may your courage never waver, and may you always be prepared for the unexpected, especially when venturing into the ghostly realms of America's most haunted places. Happy haunting!