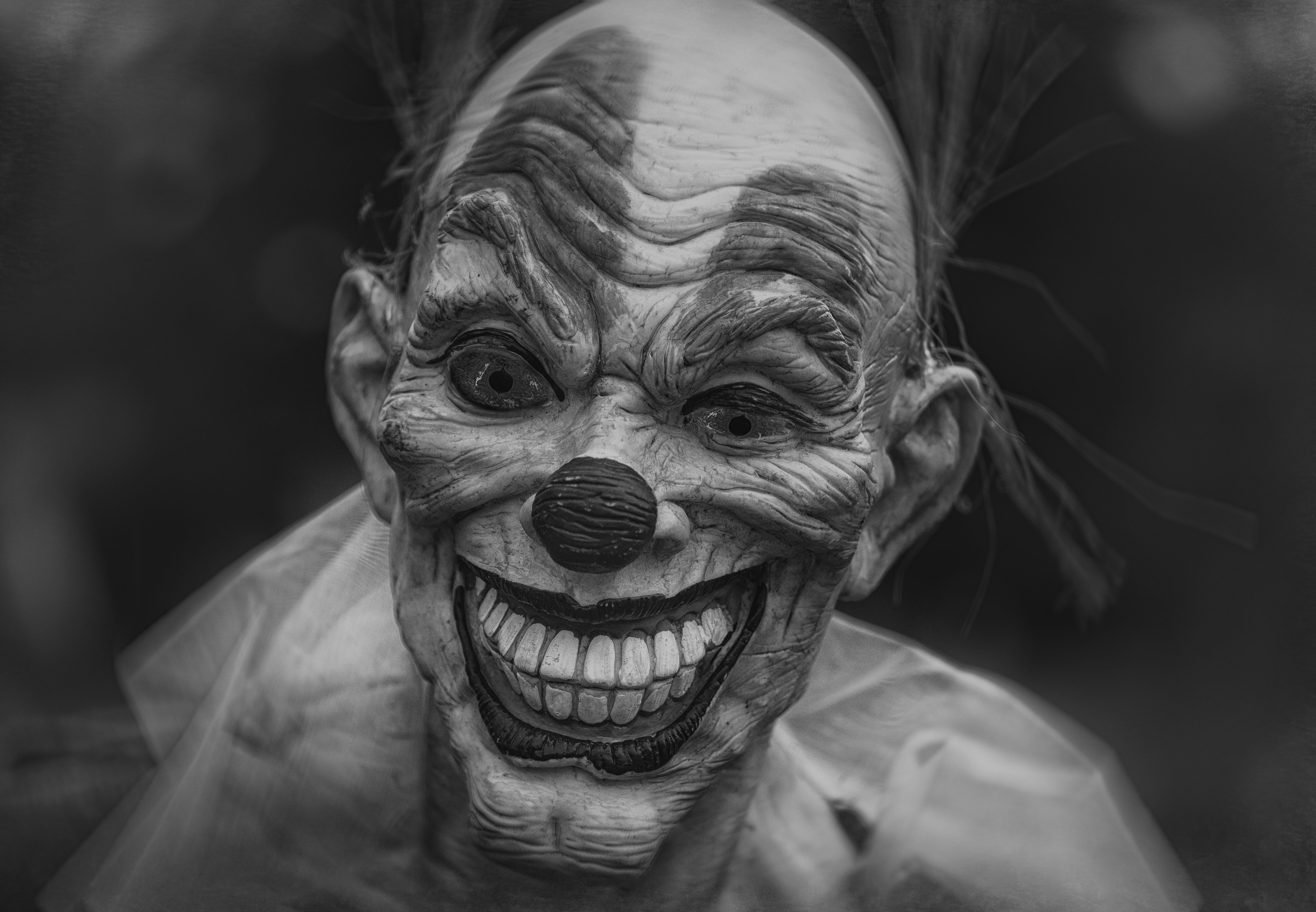 Introduction:
Halloween, the spookiest time of the year, is just around the corner. Pumpkins are being carved, costumes are being planned, and haunted houses are being set up. One of the most iconic symbols associated with Halloween is the black cat. These mysterious feline creatures have long been entwined with superstitions and myths, and they play a significant role in the folklore surrounding this eerie holiday. In this blog post, we'll delve into the history and symbolism of black cats in Halloween superstitions and myths, and separate fact from fiction.
Black Cats in Ancient History:
The association between black cats and superstitions predates Halloween by centuries. In ancient Egypt, cats were highly revered and considered sacred animals. Killing a cat, even accidentally, was punishable by death. Egyptians believed that cats had protective qualities and could ward off evil spirits. The black cat, with its sleek and mysterious appearance, was particularly revered as a guardian against dark forces.
However, the perception of black cats took a darker turn in medieval Europe. They became associated with witchcraft and evil omens. This negative connotation began to take root during the witch hunts of the 14th to 17th centuries. Many elderly women, often living alone with their cats, were accused of witchcraft, and their feline companions were believed to be their familiars. This association with witches, combined with their black color, solidified the superstition surrounding black cats.
Black Cats and Halloween:
So, how did black cats become a symbol of Halloween? The holiday itself has roots in the ancient Celtic festival of Samhain, which marked the end of the harvest season and the beginning of winter. People believed that during this time, the boundary between the living and the dead was blurred, and spirits roamed freely. To protect themselves from malevolent spirits, Celts would light bonfires and wear costumes to disguise themselves. Cats, especially black ones, were believed to have a strong connection to the spirit world, making them both feared and respected.
As Christianity spread throughout Europe, Samhain evolved into All Saints' Day, also known as All Hallows' Day, celebrated on November 1st. The night before, October 31st, became known as All Hallows' Eve, which eventually morphed into Halloween. The superstitions surrounding black cats persisted, and they were seen as creatures of the night, associated with witches and the supernatural. Black cats lurking in the shadows fit perfectly with the eerie atmosphere of Halloween.
Modern Superstitions and Myths:
Today, many superstitions and myths about black cats still persist. Some people believe that if a black cat crosses their path, it's bad luck. This superstition is so ingrained in some cultures that it has even led to a decline in adoptions of black cats around Halloween for fear of them being used in harmful rituals.
Another common belief is that black cats are shape-shifters or witches in disguise. This myth is likely a continuation of the historical association between witches and their alleged familiars, black cats. However, it's essential to emphasize that these beliefs are purely superstitious and not based on any scientific or logical reasoning.
In some cultures, though, black cats are considered good luck. In Scottish and Irish folklore, a black cat's arrival at your doorstep is believed to bring prosperity. In Japan, black cats are seen as symbols of good fortune. It's fascinating to see how cultural perspectives on black cats can vary so widely.
Black Cats in Pop Culture:
Black cats have also made their mark on popular culture, further cementing their association with Halloween. They appear in various forms of media, from literature to movies, often as symbols of mystery and superstition. Here are a few notable examples:
1. Edgar Allan Poe's "The Black Cat": In this classic short story, a black cat serves as a symbol of the narrator's descent into madness and guilt. The cat's appearance and behavior become increasingly unsettling as the story unfolds.
2. "Sabrina the Teenage Witch": Salem Saberhagen, Sabrina's talking cat in the TV series, is a black cat who used to be a witch. His witty remarks and misadventures add humor to the show's supernatural theme.
3. "The Chilling Adventures of Sabrina": This darker, modern reimagining of Sabrina's story features Salem as a witch who has been turned into a cat as punishment for his misdeeds. The black cat remains a prominent figure in the series.
4. "Hocus Pocus": This beloved Halloween movie features a black cat named Thackery Binx, who was transformed into an immortal cat by a coven of witches. He helps the film's protagonists in their battle against the witches.
5. Superstitions in Music: Several songs, such as "Black Cat" by Janet Jackson and "The Lovecats" by The Cure, have been inspired by the mysterious allure of black cats.
Dispelling Superstitions:
While black cats have been steeped in superstitions and myths for centuries, it's essential to separate fact from fiction and treat them with the respect and care they deserve. Black cats are no more or less lucky than cats of any other color. They are simply unique individuals with their own personalities and quirks.
In reality, black cats are not harbingers of bad luck, and they certainly don't possess magical powers. They are just as loving and loyal as any other cat. In fact, some animal shelters report that black cats are often the last to be adopted due to lingering superstitions, which is a real shame considering how wonderful they can be as pets.
In recent years, there has been a push to change these misconceptions. Some animal shelters run special adoption campaigns for black cats around Halloween to counteract the stigma. It's important to remember that black cats, like all animals, deserve love, care, and respect regardless of the color of their fur.
Conclusion:
Black cats have a long and storied history when it comes to superstitions and myths, especially in the context of Halloween. From ancient Egypt to medieval Europe to modern pop culture, these mysterious feline creatures have left their mark on our collective imagination. However, it's crucial to recognize that these superstitions are baseless and often do a disservice to these beautiful and loving animals.
As Halloween approaches, let's celebrate the magic and wonder of this holiday without perpetuating harmful stereotypes about black cats. Instead, let's embrace these creatures with open hearts and open homes, appreciating them for the wonderful companions they can be. After all, the only thing truly spooky about black cats is how charming and lovable they are.