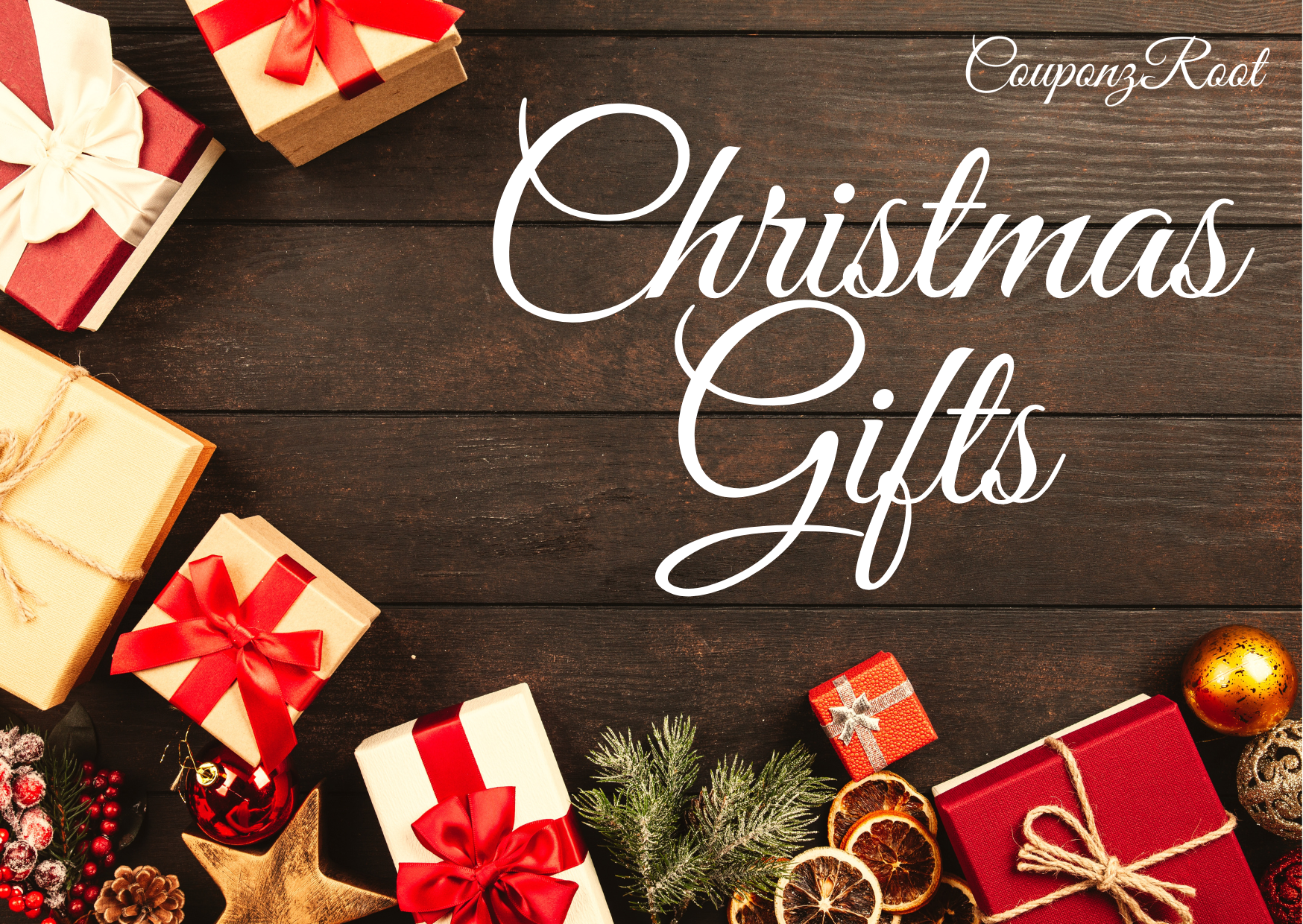 Christmas is the perfect time to show your friends and loved ones how much you care with a thoughtful, personalised gift. Personalised gifts are always a hit, as they show that you have taken the time to think about and create something special, just for them.
When it comes to the best personalised Christmas gifts, the possibilities are endless. Here are some of our top picks:
1. Personalised Photo Wall Art: Whether it's a canvas print or a framed photo, a personalised wall art piece is a great way to show your love. Include a favourite photo of your loved one and add a heartfelt message or quote to make it extra special.
2. Customised Mugs: Perfect for coffee or tea lovers, customised mugs are an easy and affordable way to add a personal touch to your gift. Include a funny quote, photo, or a special message to make it extra special.
3. Personalised Jewellery: Jewellery is always a classic gift, but you can make it even more special by adding a personalised engraving or charm. Whether it's a necklace, bracelet, or ring, you can personalise it with a special message that your loved one will cherish for years to come.
4. Customised Phone Cases: Give your loved one a phone case that reflects their style and personality with a customised phone case. You can upload their favourite photo or add a unique design to make their phone case truly one-of-a-kind.
5. Personalised Candles: Candles are a great way to make any room feel special and cosy. You can get personalised candles with a customised label or message, making it perfect for a special occasion like Christmas.
No matter which personalised gift you choose, it's sure to put a smile on your loved one's face this Christmas.