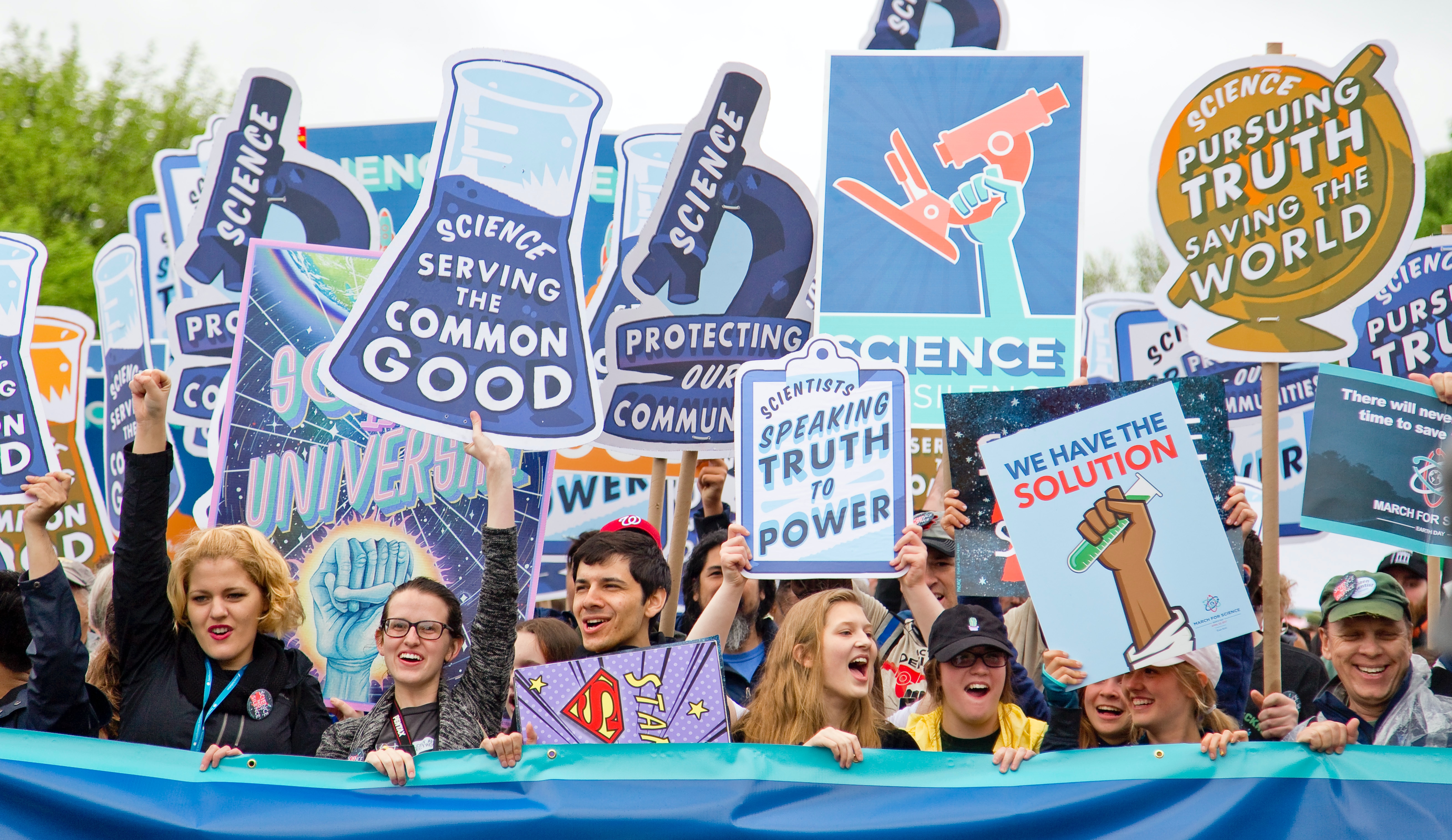 The Science of Fear: Why Do We Love Being Scared on Halloween?
Halloween is a time of the year when we eagerly embrace the spooky, the eerie, and the downright terrifying. We decorate our homes with cobwebs, skeletons, and pumpkins carved into menacing grins, and we dress up as creatures of the night, ghosts, or monsters. But have you ever wondered why we love being scared on Halloween?
The science behind our fascination with fear on this spooky holiday is complex and intriguing. In this blog post, we'll delve into the psychological and biological factors that make us crave the thrill of fear during the Halloween season.
Evolutionary Roots of Fear
To understand our love for fear, we must first look to our evolutionary history. Fear is an essential survival mechanism that has evolved over millions of years. In the face of danger, our bodies go into a "fight or flight" response, releasing adrenaline and preparing us to respond to a threat. This primal reaction helped our ancestors survive in a world full of predators.
During Halloween, we tap into these ancient instincts, allowing ourselves to experience fear in a controlled and safe environment. Haunted houses, horror movies, and eerie decorations trigger our brain's fear response, giving us a thrill without the actual danger. This thrill-seeking behavior is, in a way, an homage to our ancestors' survival skills.
The Chemistry of Fear
One of the key components of our love for fear is the chemical reactions that occur in our bodies when we're frightened. When we experience fear, our brain releases a surge of neurotransmitters like adrenaline and dopamine. These chemicals create a rush of excitement and pleasure, which many people find exhilarating.
Haunted houses and horror films are designed to trigger this chemical response, providing a temporary escape from the monotony of daily life. The adrenaline rush can be addictive, leading some people to seek out increasingly intense scares year after year.
Catharsis and Stress Relief
Fear can also serve as a form of catharsis. It allows us to release pent-up stress and tension in a controlled manner. When we're scared, our bodies go through a series of physical reactions, such as an increased heart rate and shallow breathing. After the scare is over, our bodies return to a state of relaxation, leaving us with a sense of relief and accomplishment.
This release of tension can be immensely satisfying, and it's one reason why people often feel a sense of euphoria after a particularly frightening experience. It's like a rollercoaster for our emotions, and Halloween provides the perfect excuse to take that ride.
The Appeal of the Unknown
Another factor that makes fear enjoyable is the appeal of the unknown. We're naturally curious beings, and we're drawn to mysteries and enigmas. The fear of the unknown can be both thrilling and unsettling, making it a perfect fit for Halloween.
Haunted houses and ghost stories tap into this fascination with the unknown. We're drawn to the idea that there might be something beyond our understanding lurking in the shadows, and Halloween gives us a chance to explore these mysteries in a playful way.
Social Bonding
Halloween is also a time when we come together with friends and family to share in the experience of fear. It's a communal event where we can laugh, scream, and bond over our shared terror. The social aspect of Halloween makes the fear even more enjoyable because it's something we can experience together.
Whether you're navigating a haunted maze with friends or watching a horror movie with loved ones, the shared fear can create lasting memories and strengthen social bonds. It's a reminder that even in the face of fear, we're not alone.
The Power of Storytelling
One of the most significant aspects of Halloween is storytelling. From spooky tales around a campfire to classic horror films, storytelling plays a central role in our love for fear during this season.
Stories allow us to explore our deepest fears and anxieties in a safe and controlled way. They provide a framework for our imaginations to run wild, and they often offer a sense of closure or resolution at the end. This combination of tension and resolution is a fundamental element of storytelling that keeps us coming back for more.
The Thrill of Control
Ultimately, the reason we love being scared on Halloween comes down to the thrill of control. We willingly enter into frightening situations because we know, at some level, that we can walk away unharmed. The fear we experience is temporary and under our control, and that sense of agency makes it all the more exhilarating.
In a world where we often have little control over the challenges and uncertainties we face, Halloween allows us to confront fear on our terms. It's an opportunity to take charge of our own frightful experiences and emerge from them feeling empowered.
Conclusion
So, as Halloween approaches and you find yourself drawn to haunted houses, horror movies, and spooky stories, remember that there's a science behind your love for fear. It's a combination of evolutionary instincts, chemical reactions, the appeal of the unknown, and the joy of sharing the experience with others.
Embrace the thrill of fear this Halloween season, knowing that it's a celebration of our primal instincts and a chance to explore the mysteries of the unknown in a safe and controlled way. Whether you're a fan of spine-tingling scares or prefer a more lighthearted approach to the holiday, Halloween offers something for everyone to enjoy. So go ahead, indulge in the science of fear, and have a spooktacular Halloween!