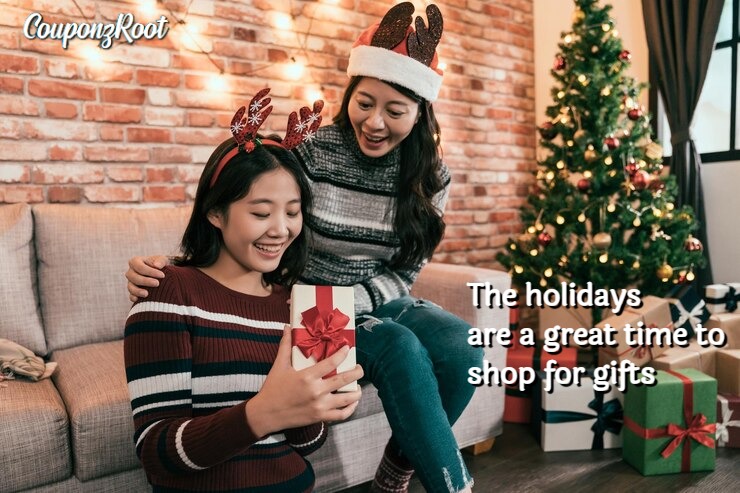 The holidays are a great time to shop for gifts, but it can also be a bit overwhelming. There are so many choices and it can be hard to know where to start. But don't worry, we've got you covered.
Here's our ultimate guide to shopping for winter holidays.
1. Start early
Don't wait until the last minute to start shopping. This will only increase your stress levels and make it more likely that you'll end up making impulse purchases.
Instead, start early and take your time. This way you can carefully consider each purchase and make sure it's something your loved one will actually use and enjoy.
2. Make a list
To help you stay organized and on budget, make a list of the people you need to buy gifts for and what you'd like to get them.
If you're not sure what to get someone, think about their interests and hobbies. What do they love? What do they need?
3. Set a budget
It's easy to get carried away during the holidays, but it's important to stick to a budget. Decide how much you can afford to spend on each person and stick to it.
4. Shop around
Don't just buy the first thing you see. Shop around and compare prices before making a purchase.
5. Check return policies
Before you buy anything, make sure you know the store's return policy. This way you can avoid any unwanted surprises if the item you purchase isn't what you wanted or if it doesn't fit.
6. Take advantage of sales
Keep your eye out for sales and special deals. This is a great way to save money on your holiday shopping.
7. Wrap it up
Once you've got all your gifts, it's time to wrap them up. But don't just settle for any old wrapping paper. Take the time to find something special that matches the personality of the person you're giving the gift to.
With these tips, you're sure to have a successful and stress-free holiday shopping experience.